Festival Of Trees

FESTIVAL OF TREES!
Festival of Trees is back! Bolton Community Church is hosting it's second annual Festival of Trees event on December 3rd & 4th, 2021. We are looking for local businesses, families, community programs and more to participate in what is sure to be another exciting weekend full of beautiful trees and holiday spirit. Last year we had a number of local businesses and groups participate and are looking to expand the list this year.
We are looking for participants to provide and decorate an artificial tree that will be displayed inside the church on Friday evening (12/3) and throughout the following day (12/4). There is NO cost to the church for participating in this event. Here are the guidelines for decorating:
You must provide your own tree (5-7 feet tall), tree stand, lighting, decorations and tree skirt. You must decorate the tree during the week prior to the event (11/29 to 12/2). We suggest you plan for 10 ornaments per square foot of tree. Once the event is held you must be willing to come take down the tree following the event (12/6-12/7). Any trees left after this time will become property of Bolton Community Church and will be disposed of at our discretion.
The church will create signs to display on each tree recognizing the group or business that put it together as well as an opportunity for a short personal holiday greeting from the group or business.
The deadline for participation is November 20, 2021. If you are interested in participating please sign up here or click on the image below.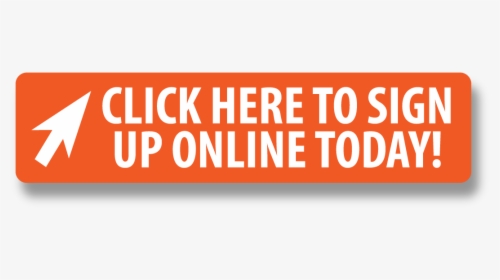 Our desire is to enjoy the holiday season together, but keep the health and wellness of our community at the forefront.