Grief Care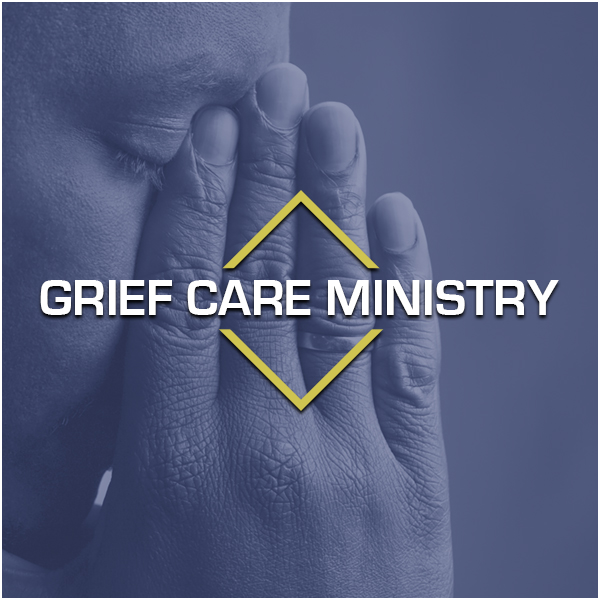 The Grief Care Ministry provides help, support and services for anyone who experiences a loss. While death is the best known and the most frequently recognized loss, we understand that grief is about the loss of anything significant in one's life. The ministry provides service for those grief situations brought on by functional, relational and material losses including health, age, divorce, disasters, job loss and financial as well as death.
The ministry provides support and service to the family in the planning and execution of memorial and funeral services.
Additionally, the ministry periodically provides education on the grief process, as well as, grief care training to help the congregation and the community develop a healthy view of grief and grief care.